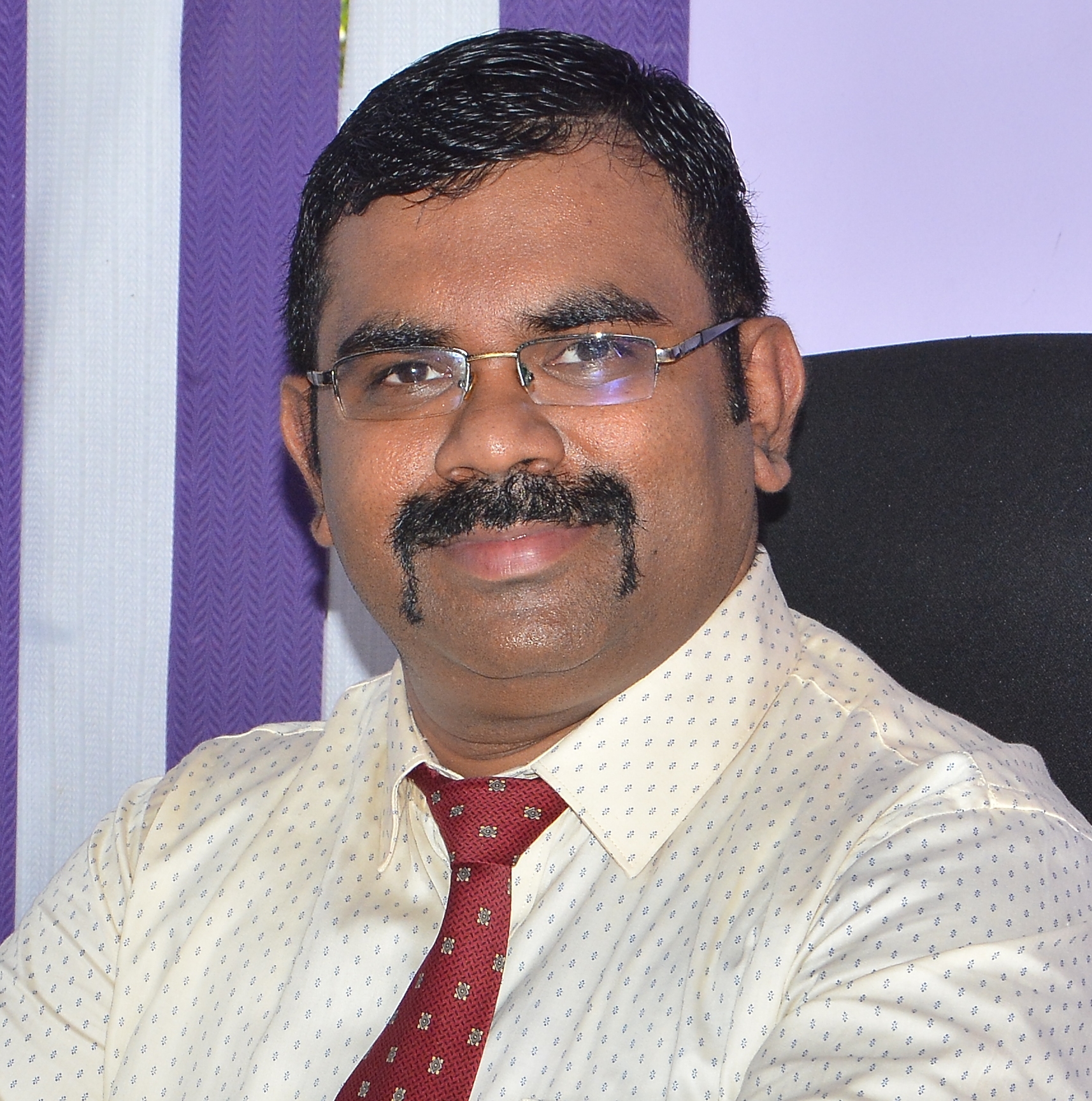 Mr. Paul Augustine holds a Bachelor's Degree in Mechanical Engineering and is also a certified Six Sigma Green Belt Project Leader. He has over 12 years of rich and diverse experience in the fields of Engineering Procurement and Construction in the Oil & Gas, Petrochemical, Chemical Industry, Water Treatment and Waste Water treatment, Solar Power Projects, as well as skills in Project Management, and Piping Engineering.


It is the wealth of industry experience, having worked across various cultures and countries such as the USA, Germany, China, Singapore, Qatar, that make him an excellent Overseas Education consultant. Having experienced first-hand the working dynamics of the global workforce, he understands the essentials of quality education from reputed universities for today's young generation to succeed.
He is proficient in Counselling students and working professionals. and provides excellent options for education or migration. He is skilled in handling paperwork for visa formalities and is considered a veteran in the business. of overseas study and immigration.
He is a voracious reader, adept in Counselling, networking, team building, and negotiating.